2 tags
2 tags
"I'm a squirrel and you're my nut. Winter's comin'...."
– Schmitt, New Girl
Perusing: An Open Letter →
thesharpiemarkerapproach: Dear Person Contemplating Joining Peace Corps, I imagine that you're at a transition point in your life. Perhaps you've just graduated, perhaps you're going through a career change, perhaps you have an itch for something more that can't be scratched. Whatever the reason, here you are:…
2 tags
2 tags
1 tag
2 tags
6 tags
TOP FIVE
songs of my training experience [peru 20] i wanna dance with somebody: whitney houston don't do me like that: tom petty mal paso: eva ayllón ignition (remix): r. kelly blackbird: the beatles
7 tags
TOP FIVE
movie soundtracks singles forrest gump almost famous the sandlot dazed and confused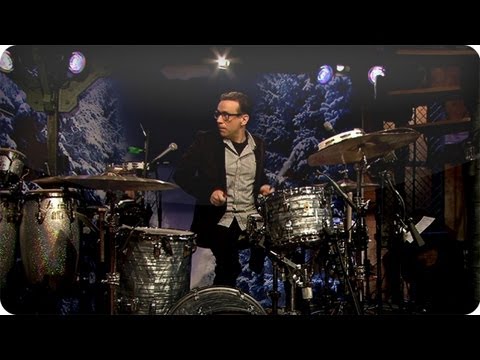 i woke up in between // a memory and a dream
2 tags
WHENEVER I GET CAUGHT DOING SOMETHING PARTICULARLY...
whatshouldpcvscallme: since joining PC I'm just like…
THE FIRST TIME I ATE A LOCAL DESSERT
whatshouldpcvscallme:
2 tags
6 tags
TOP FIVE
songs of the summer blue ridge mountains - fleet foxes ho hey - the lumineers mary jane's last dance - tom petty & the heartbreakers high life - zack england like a rolling stone - bob dylan *BONUS: writing utensils - a great big pile of leaves (cuz i was waitin for daaaaays to hear it in its entirety)
4 tags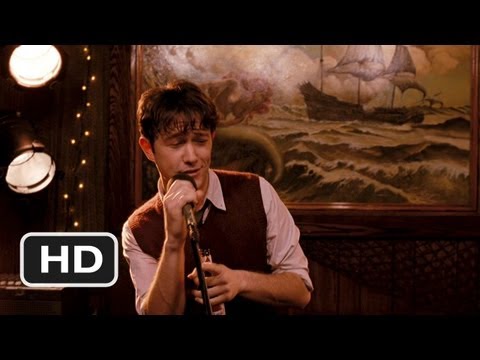 2 tags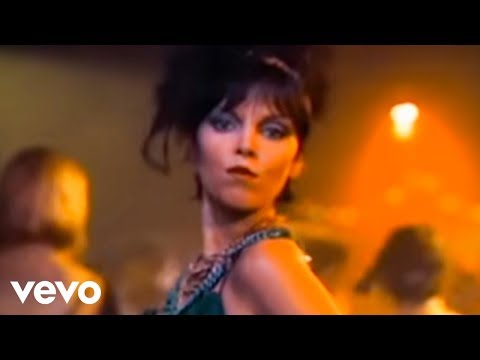 1 tag
2 tags